Welcome to Woodside!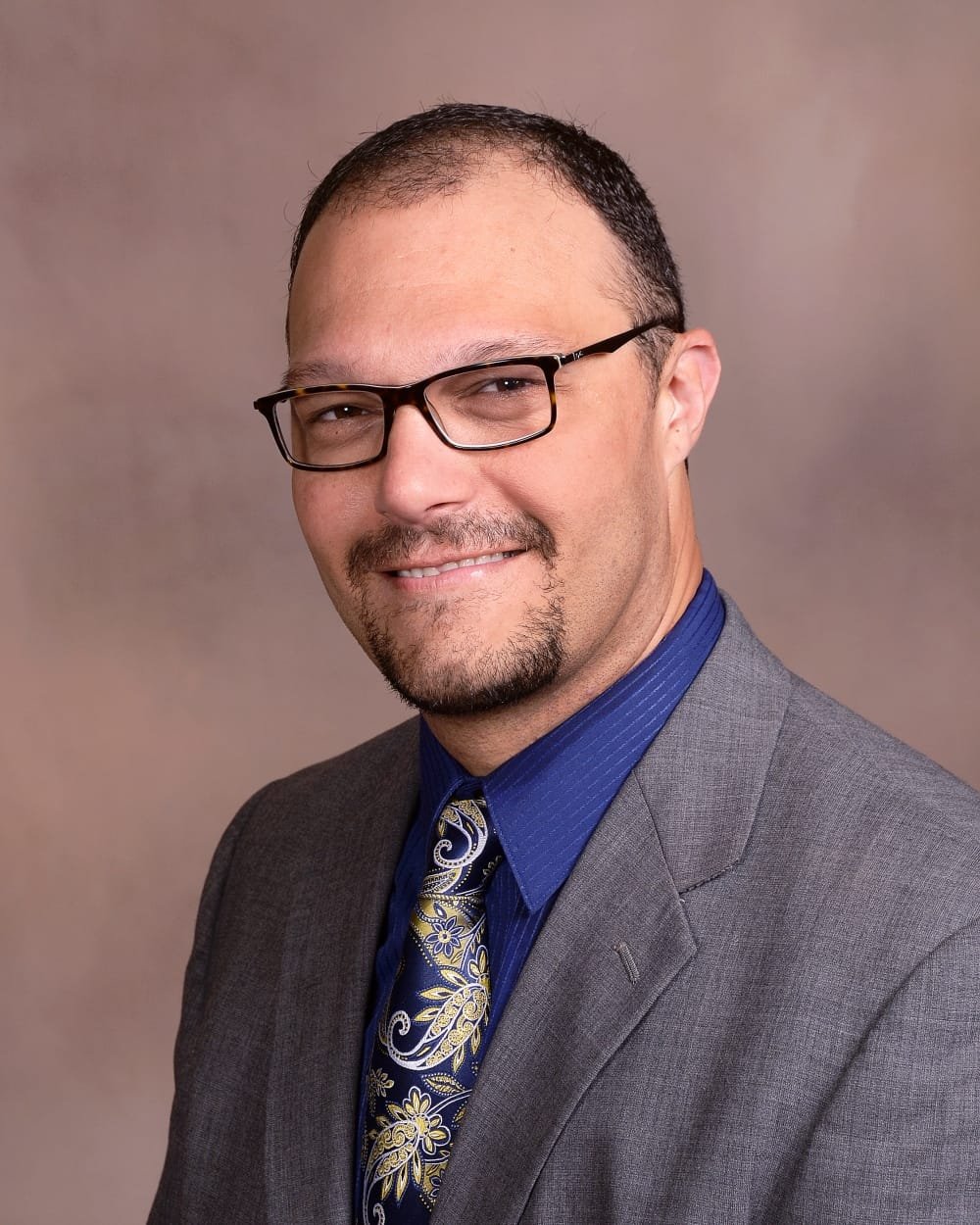 Welcome to Woodside SDA church! We are so glad that you've found us. Please make your virtual visit a real one soon and make a friend or two when you come. Whenever people join us, they often say, "It felt so much like coming home!" We pray that the paternal love of God and the grace offered through His Son, Jesus Christ can impress your life towards wholeness and joy! I look forward to meeting you and introducing you to our family! – Head Pastor Vince Saunders
Bear Valley Campground 10425 Bowman Camp Rd, Emigrant Gap, CA 95715
Directions: 80E for 50min, exit Rt20W for 5min Turn right onto Bowman Lake Rd for 5min – Campground on the left

Weekend Aug 28-30, 2015
Tents, Trailers Welcome, Fifty (50) limited spots.
Sign up for food planning & prep, and planning group activities.

Sabbath Day Retreat Aug 29, 2015
Bring a potluck lunch. Good shoes and your cameras. Fun, Games, Food, Fellowship, Nature Trail, Gentle River Access, Water Play.

Bear Valley has an easy nature trail, a creek to splash in, a meadow to play in, and, of course, all inspiring around the camp ground fun that little ones seem to get so dirty doing,  Rick will have an activity for kids but it won't be appropriate for the littlest ones.  We will have a smaller worship period, potluck lunch, and a whole lot of fellowship.  There are a couple of lakes nearby  by car.
Sign up with Steve P.

Beginning June 17 @ 6:30pm please join us this summer for potluck dinners on Wednesday, songs, Nature Nugget (intelligent design) presentation followed by games for all ages.

Menu Schedule:

August 5: Corn on the Cob, Salads, Melon

August 12: Sandwiches, Chips  Veggies & Dips, Fruit Salad, Ice Cream & Cookies

August 19: Breakfast Bar, Fruit & Nuts

August 26: Finale, International Cuisine Night, Home Made Ice Cream

If you would like to sign up to be apart of hosting a meal or sharing something about how wonderfully made this world is, please sign up with Rick J. or call our church office and we will connect you with him.