Welcome to Woodside!
Come in and let's get acquainted. We would be delighted to have you visit us in person Wednesday evenings and Saturday mornings! Woodside is a church community committed to knowing God. May He bless you this day and every day.
– Head Elder Tom Hamilton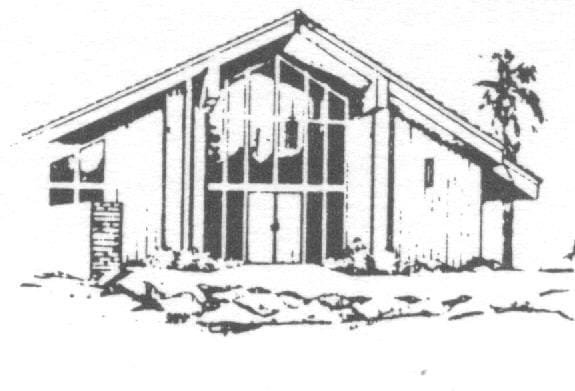 Please Join us Saturday November 11, 2014 at 6:00pm in the Woodside Center for a previewing of this fabulous film. Check out the website and trailer for the film here: http://www.hellandmrfudge.org/

Please Join us each Wednesday in the worship center as we have a bible study, video & review, and worship.  We will kick off with a new series called "Tracing the Footsteps of Jesus"

Filmed entirely on location in high definition, "Tracing the Footsteps of Jesus" Video Link will enable you to "come and see" Jesus' world and ministry as an eyewitness. Each episode is filmed where the stories took place and is illustrated with stunning scenery and realistic paintings from the great classical artists of the ages.

Volume 1
Oct 1>4. MY BELOVED SON
Oct 8>5. LAMB OF GOD—SON OF MAN
Oct 15>6. PERSONAL CONVERSATIONS
Oct 22>7. MIRACLE BY THE WATER

Oct 29>8. THE GALILEAN MINISTRY
Nov 5>9. EXCITING DAYS OF MINISTRY
Nov 12>10. JESUS CALLED TWELVE
Nov 19>11. PRINCIPLES OF THE KINGDOM
Nov 26>12. THE GLORY OF THE TEMPLE
Dec 3>13. THE TIME IS AT HAND
Dec 10>14. THE GREAT SHEMA

Please Join us every 3rd Saturday each month (except Nov & Dec) starting at 6:00pm in our Fellowship Hall for a FREE (donations welcome) demonstration and sampling of Vegetarian and Vegan dishes you can prepare in your home. Recipes of previous events are also available.

The focus is the Full Plate Diet Book which can be found here. Please call the church office if you have any questions about our next upcoming event.

Fall Schedule:

October 18 – Pumpkin dishes and Carving

November & December – no lessons, practice your recipes! See you again January 17th!