Welcome to Woodside!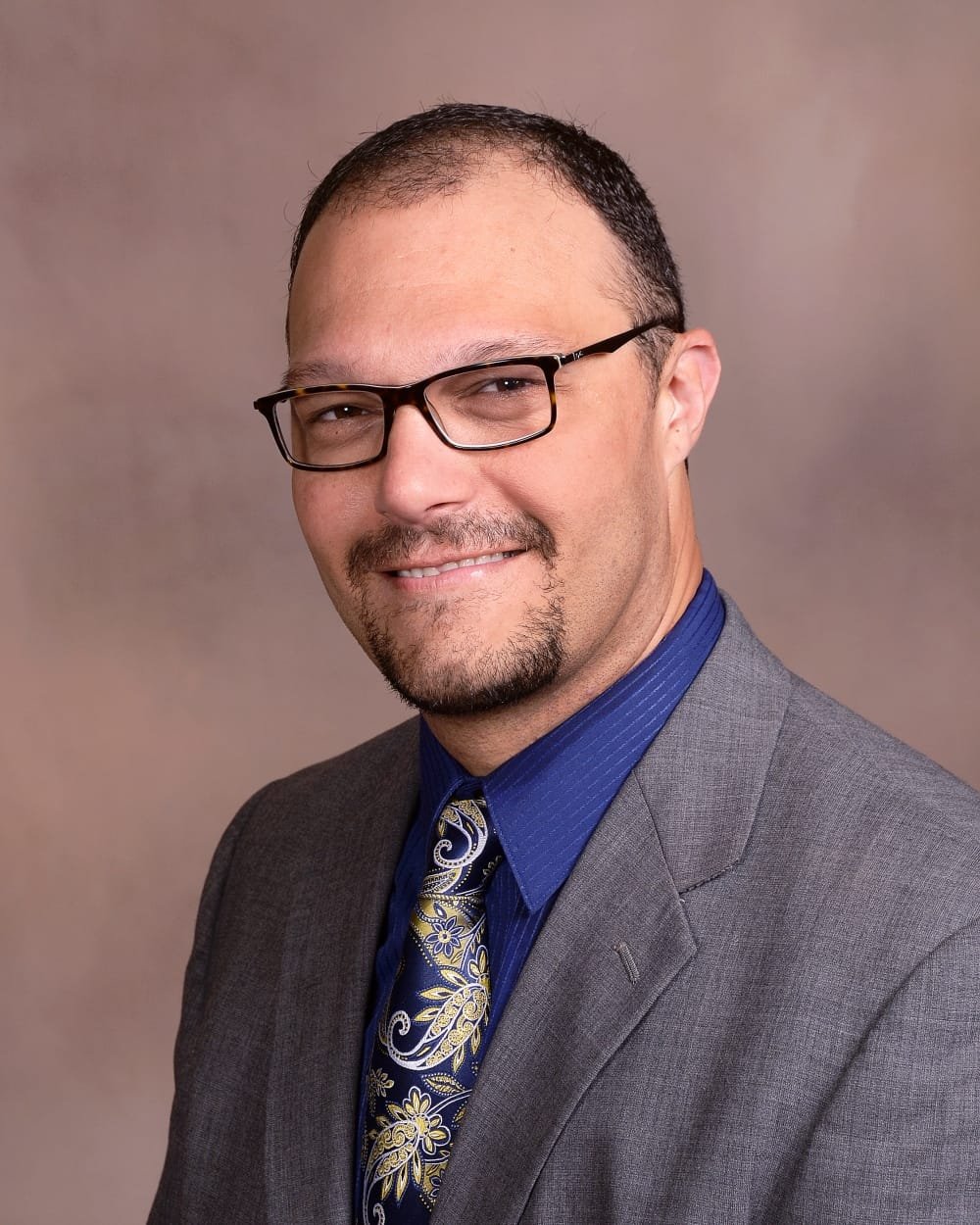 Welcome to Woodside SDA church! We are so glad that you've found us. Please make your virtual visit a real one soon and make a friend or two when you come. Whenever people join us, they often say, "It felt so much like coming home!" We pray that the paternal love of God and the grace offered through His Son, Jesus Christ can impress your life towards wholeness and joy! I look forward to meeting you and introducing you to our family! – Head Pastor Vince Saunders
June 27, 2015, 3pm
Robie Point Trail $10 Parking
From Auburn take highway 49 south. As you pass under the railroad trestle and start down the hill toward the American river confluence, parking is 1/2 mile on the right. The trailhead is at the green gate marked "Gate 130 – Murphy's Gate to Robie point.

This is an Easy to Moderate trail with some good views of the American River Canyon, Foresthill Bridge and the old Auburn Dam construction site.
see Ken H.

Beginning June 17 @ 6pm please join us this summer for potluck dinners on Wednesday, songs, Nature Nugget (intelligent design) presentation followed by games for all ages.

Menu Schedule:

July 1: Barbecue, Beans, Chips, Cookies

July 8: Sandwiches, Chips & Dips, Fruit Salad

July 15: Burrito & Tostado Bar, Desserts

July 22: Baked Potato Bar, Desserts

If you would like to sign up to be apart of hosting a meal or sharing something about how wonderfully made this world is, please sign up with Rick J. or call our church office and we will connect you with him.